Experience the Charm of Winter
Hotel Ancora
becomes
Casa Alle Colonne
From the brisk days of November to the serene beauty of March, Verbania awakens with vibrant life. Our bustling restaurants, cozy bars, and eclectic shops echo the summer's warmth. Immerse yourself in local culture at our Saturday market, boasting 240 stands year-round. Escape to Casa Alle Colonne, your haven of tranquility on the shores of Lake Maggiore..
OUR EXCLUSIVE WINTER OFFER
• Seamless Automatic Check-in
A convenient Totem at the entrance allows for:
♦ swift document registration
♦ hassle-free key collection
• Exceptional Value with prices tailored for winter, reflecting the season's relaxed pace
(absence of summer-specific services like reception and breakfast)
• Peace of Mind with Pre-Payment (complete refund for cancellations up to 3 days before arrival)
• Meticulous Daily Room Cleaning (excluding New Year's Day)
Verbania is a key city overlooking Lake Maggiore, bustling with life in every season.
Whether it's the warm summer or the chilly winter, you will find all restaurants, shops, and bars open. Discover these conveniences just a short walk from the hotel.
Even at the Saturday market, you'll always encounter 240 stalls. It's like a vast open-air shopping center.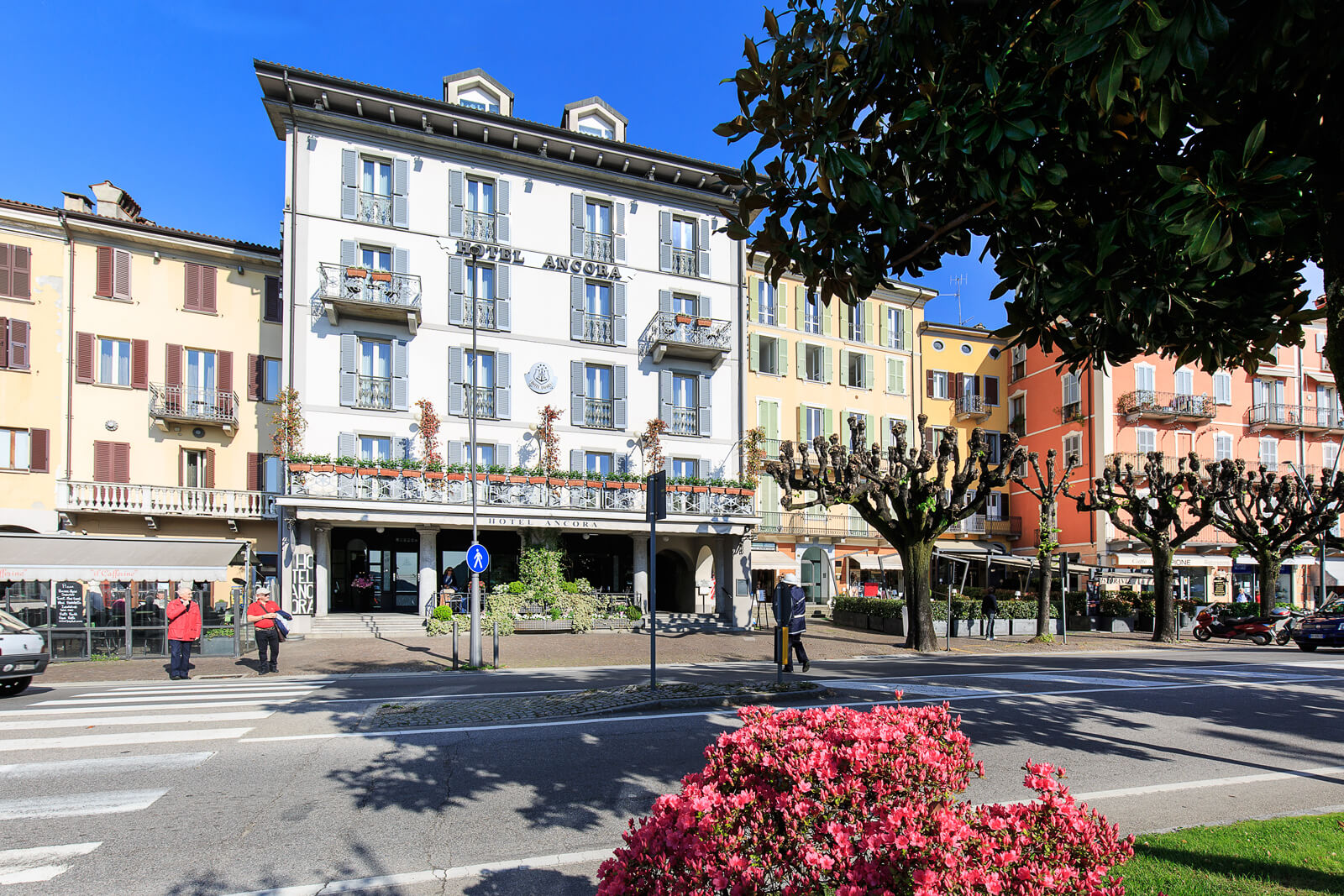 We have handpicked a selection of our rooms for you. Choose the enchanting lake view offered by the Junior Suite and Superior rooms. Or opt for the tranquility of the Classic Rooms at the back. All of this set in the splendid surroundings of the town of Intra, nestled between mountains and lake. In the winter, Intra reveals its vibrant character with a variety of boutiques, restaurants, and bars, all within easy walking distance.
Check-in has never been so easy! We have automated the check-in process. In winter, you can independently complete your registration as soon as you arrive at Casa alle Colonne by Hotel Ancora. The automatic guidance of the Totem will assist you through all the necessary steps for a quick check-in. All you need to do is have your reservation number and ID card ready. Once your documents are registered, the Totem will provide you with the key and your room number.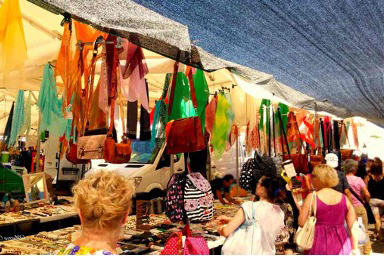 If you enjoy browsing and shopping among stalls filled with food, clothing, and all sorts of curiosities, here's how you can catch every event: Verbania-Intra: Saturdays from 9 am to 4 pm Verbania-Pallanza: Fridays
Download Now the Guide Your Local Secrets
The Your Local Secrets Guide has been written by a Local Guru who lives between Lake Maggiore and Val D'Ossola, designed to help those like you create unforgettable moments in this amazing place. In the Guide, you'll find all the information you need to discover the places and experiences that are perfect for you, along with local secrets to quickly plan and ensure a perfect vacation.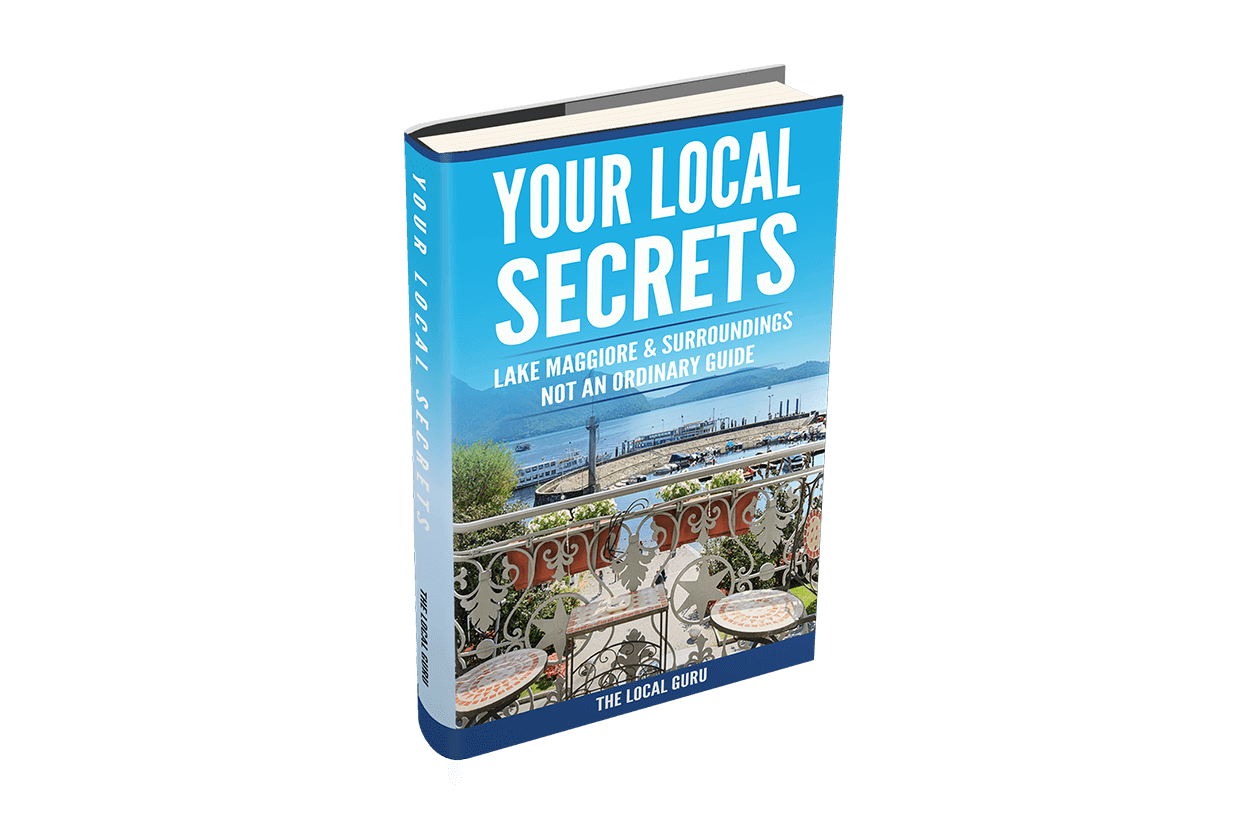 What to Do in Winter in Verbania?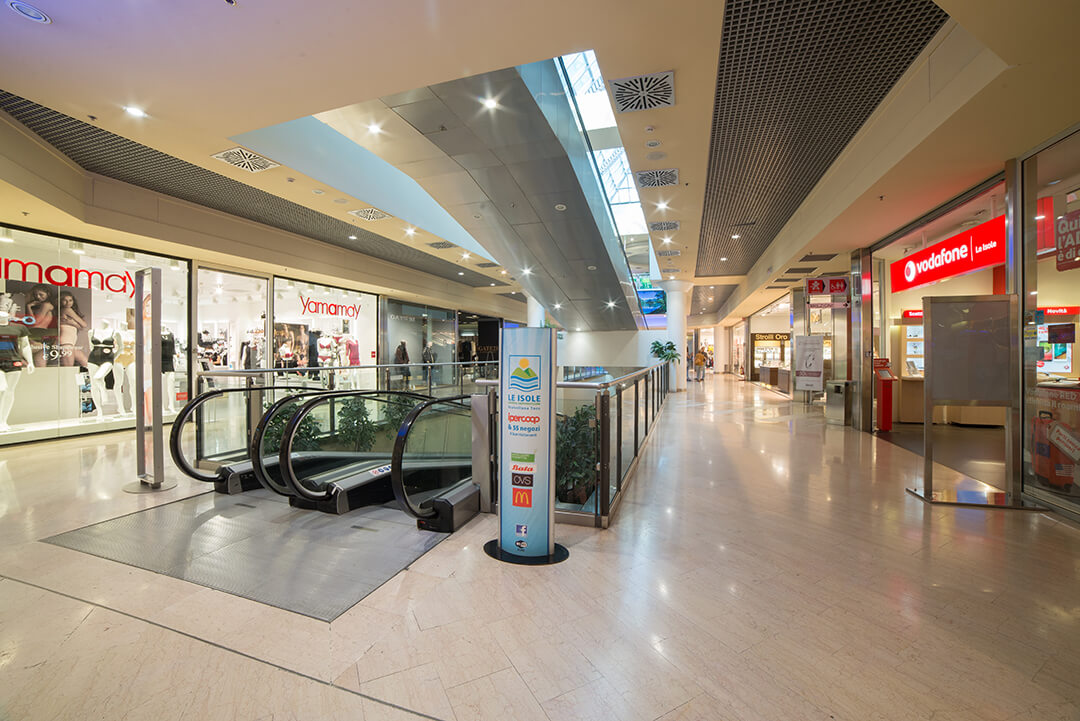 A serene two-story shopping center featuring a large supermarket, dining area, and 55 stores.
The facility features an L-shaped design that encloses a space, open to the south, where a large outdoor recreational-therapeutic pool is situated.